About Addison Locke
I am sad to report that Addison is having some medical issues that will require some time away from the stage. Starting this date August 27th 2021
 Throughout his writing and performing Addison Locke has one goal: the pursuit of connection. There is an indescribable connection with his audiences through the words of his songs, and stories that have everyone captured in understanding, compassion, tears, and laughter. Whether embracing his spiritual side in gospel music or celebrating the universality of musical honesty, Addison brings a unique sincerity with his music. 
"My performances and entire life, in fact, have one intention: to spread love and joy, together with spiritual energy to whoever wants to receive it. I believe in simplicity of wording steeped in emotion that can be expressed through melodies, phrasing, timing, pitch, tone and inflection."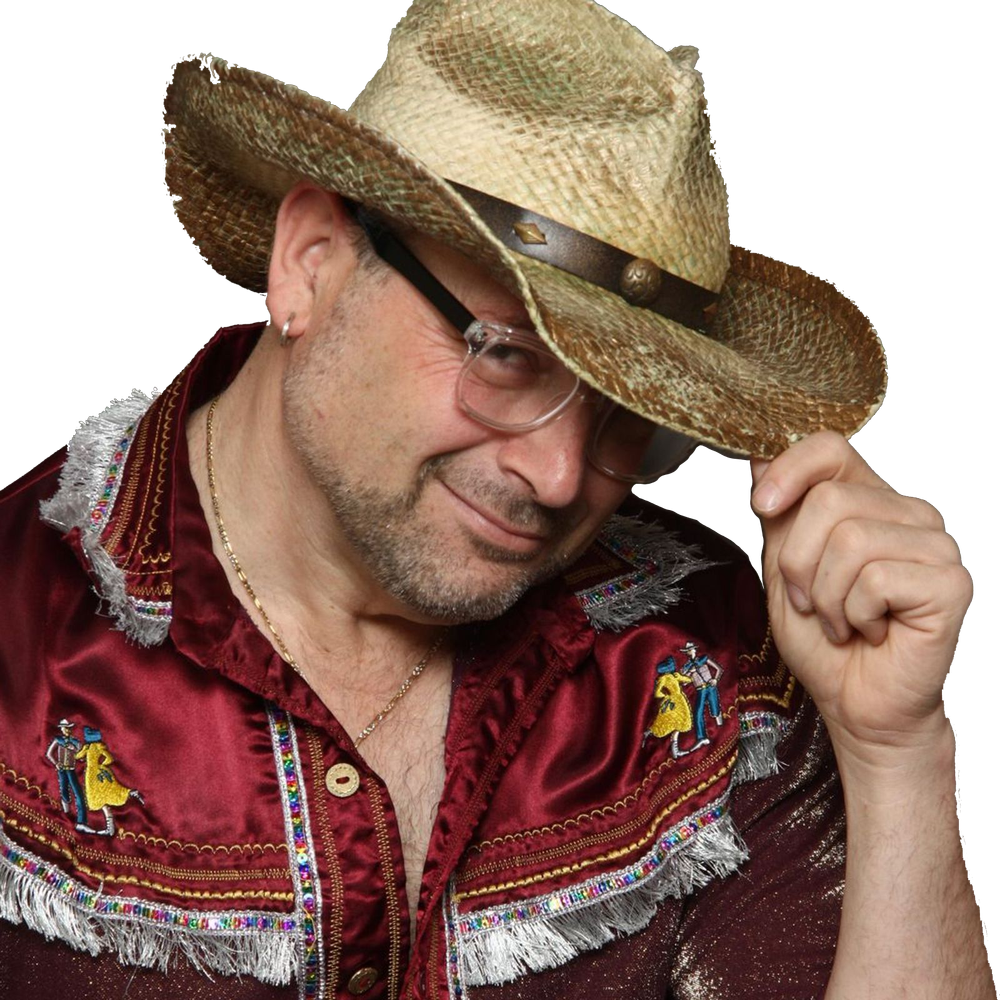 Nothing is more important to Addison than bringing people together with music. There is something unique and special about the connection that can be created through song, and his art embraces this connection. No matter who listens to Addison's work, the emotional honesty of his songs will resonate across cultures and creeds.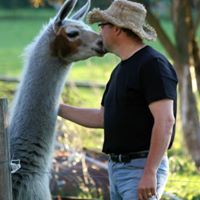 "I believe in the endless definition of community.  My songs reflect common challenges and circumstances that can unite us as brothers and sisters, things like joy, enthusiasm, discouragement, setbacks and death; gifts such as children, family, humour and spirituality; challenges, both physical and emotional." 
You can expect to hear deeply personal but decidedly universal compositions that embrace the human condition, with all of its humour, sadness, and resplendent joy.